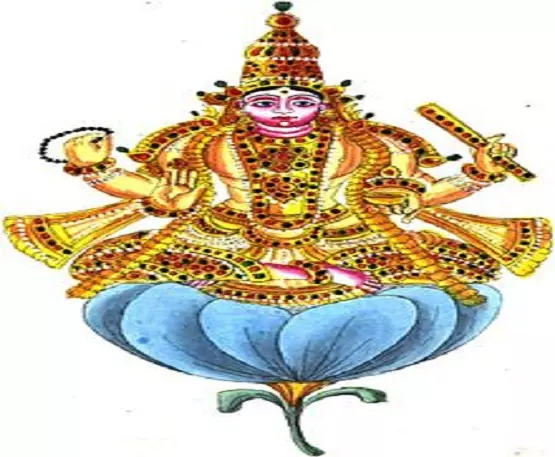 Shukra (Venus) Pooja
Venus is the planet of Beauty and Relations. It is related to all kinds of pleasure, Luxuries of the Life. Venus represents Love, Sensitivity, Wife, Marriage, Marital Life, Marital Pleasures, Semen, Music, Vehicles, Perfumes, Cosmetics, Bed room relations, Poetry, Fragrance and Sensuality.
A person with a weak or malefic Venus suffers from Diseases due to Excessive Drinking, Diabetes, Frigidness, Impotency, Sexually transmitted diseases, he may be devoid of Sexual Pleasures, Kidney related problems and Low Sperm Counts.
Benefits of Shukra (Venus) Pooja
Venus Puja is very useful & beneficial pooja, since its worship strengthens benefic Venus & increases its positive influence and pacifies malefic effects of the planet & neutralizes its negative effect.
Promotes harmonious family relations.
Enhances love, bliss, beauty, romance, passion, comfort and sexual life.
Helps in progeny.
This Shukra Puja is also beneficial for Success in love, media publicity, attrition power, relationship life and confidence.
Shukra blesses the people with power to control their sense organs and enables to obtain name and fame.
Prevents and cures from venereal diseases.