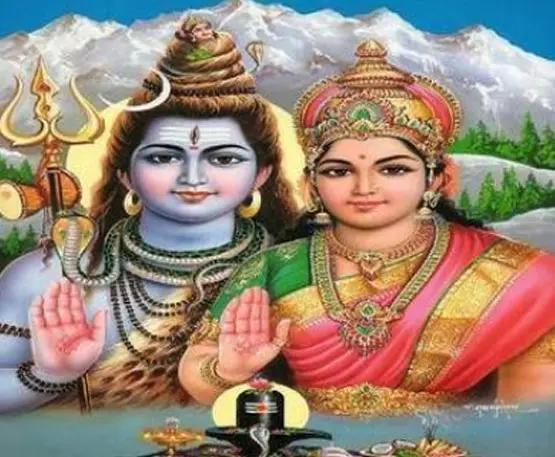 Lord Gauri Shankar Pooja
Goddess Gauri and Lord Shiv (Shankar) are considered to be the best couple of all deity couples. One who with pure heart prays to Lord Shankar and Maa Gauri get their blessing to get married to one they love and also for happy marital life.
By performing the Gauri Shankar Pooja, various obstacles that delay marriage are reduced. The eligible bride or groom is blessed with suitable spouse.
Benefits of Gauri Shankar Pooja
This Pooja enhances the chances of getting married to the person you love. Gauri Shankar Pooja is primarily performed to get the eligible spouse.
This Pooja perform to regain back your positivity and maintain your relationships.
This Pooja prevent unnecessary fights and arguments in your family.
This Pooja protect your relationship from evil energies like anger, greed, lust and selfishness.
Encourages harmony and enhances bliss in married couple's life.
Various obstacles that delay marriage are reduced.