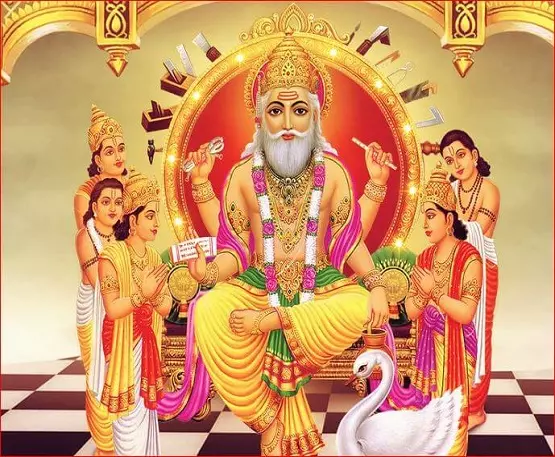 Guru (Jupiter) Pooja
Jupiter is the most auspicious planet among the nine. In astrology, Jupiter is considered Guru for Devas ( celestial beings) and a planet of fortune and expansion. If Jupiter is strongly placed in one's birth chart, it can create miracles in your life. Jupiter can shower wealth and happiness without restrictions. Jupiter planet is benefice as well as considered to be one of the most auspicious, generous, helpful planets to name. Also planet guru or Brihaspati represents wisdom, sacred scripture, philosophy and benevolence. The nature of Brihaspati is also known to be watery.
Benefit of Guru (Jupiter) Pooja
It Improve finances and enjoy prosperity
Grace to enjoy money and relationships
Harmony in life, attain spiritual growth and enjoy honor
Acquire the ability to gain deep insights
It stabilizes the family life of those having disputes in their domestic life.
It is good for people with weak health, especially those with liver diseases.