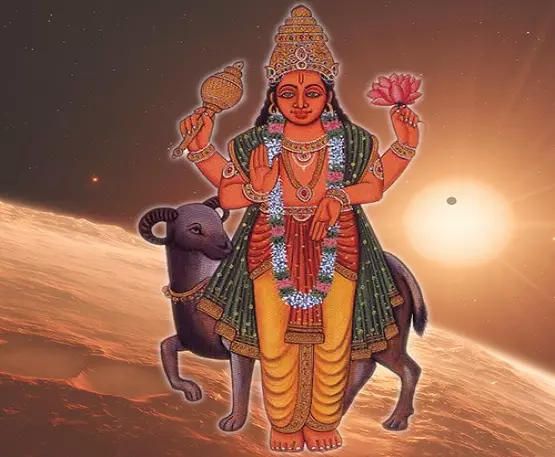 Mangal Dosh Nivaran Puja
Manglik Dosha is like a curse to the Hindu women and man that creates unnecessary troubles during the marriage. When the Mangal or Mars enters the 1st, 2nd, 4th, 7th, 8th and 12th house of a man or a woman, he/she is considered as a Manglik. This Dosha has been existing in the Hindu culture since the Vedic times. Manglik Dosha also goes by Kuja Dosha and few other names. Generally, the Dosha arises many ill-characteristics in a person. Manglik people are short-tempered and have lots of ego that usually ruins every opportunity that demands some politeness. People who ignore this Dosha and marry any partner face financial and life loss like miseries. The position of the Mars in the six different houses of a person causes various troubles that simply stops the growth in personal and professional life and ignites the conflicts between the couple, family or friends.
Most of the times, the Hindu Pandit suggests a Manglik girl to marry a Manglik boy only and that too when the Kundali matches. There are many remedies suggested by the Hindu pandits that can remove this Dosha, but the Dosha lasts extremely long no matter how much efforts are put. A person with Manglik Dosh does charities or feeds animals as instructed by the Pandits
Benefits of Mangal Dosh Nivaran Pooja
Provides stability in both personal and professional life.
Removes obstacles in the way of success.
Induces rational thinking and calmness.
Resolves problems related to marriage and manglik dosh.
Provides relief from other malefic effect of planet Mangal.