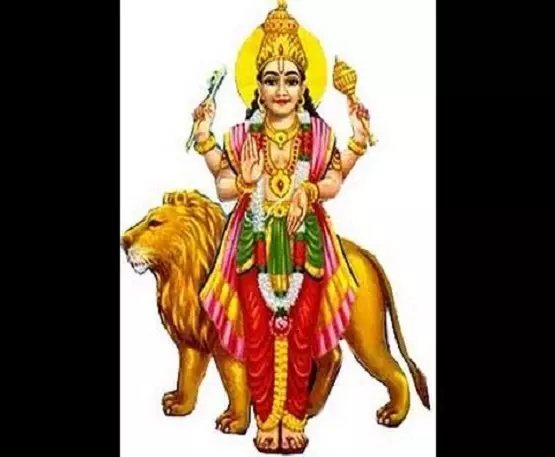 Budha (Mercury) Pooja
Budha ( Mercury ) Puja is done for appeasing the Planet Mercury ( Budh). In Astrology Planet Mercury is associated with knowledge, intellect, and wisdom, so appeasing him will help the performer of the Puja.
Those who are weak in studies are not able to concentrate properly, suffer from blood pressure or sugar problem, skin related problems or any problems connected to the nervous system, should worship Budh. This Puja should also be performed by those who are running Mercury Dasha or Sub-period.
Benefit of Budha (Mercury) Pooja
It is very beneficial for those having a malefic Mercury in the chart.
It is an effective remedy to enhance intelligence and wisdom.
It is a great way to help the students in their academics and competitive exams.
Mercury puja improves the management and administration skills.
It is also advisable for those who belong to the field of communication.
People aspiring to government favors can get desired success.