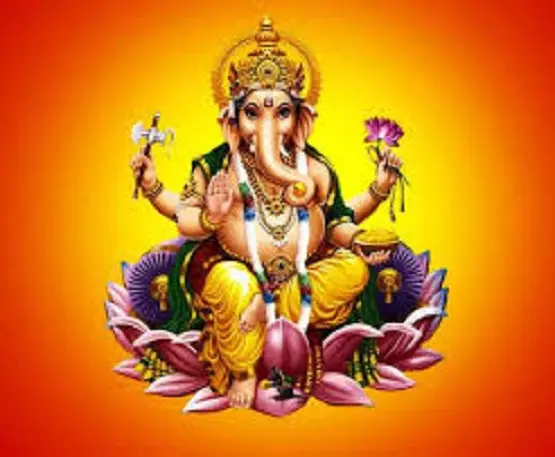 Lord Ganesh Pooja
In Hindu culture Ganapati or Lord Ganesha is always worshipped before starting any Pooja or Homam. Lord Ganapathy eradicates all difficulties faced by an individual.
According to the legend, performing Ganapathi Puja at least once in a year will give Prosperity, Health, Wealth and Peace of mind to the individual who is performing it as per ancient vedic texts. Ganapathi Puja should be performed on all possible auspicious occasions be it starting a new project or even your birthday.
Before starting any new venture or anything afresh, Ganesh Puja is must. If one is suffering from losses, when starting a new business or investments or when one is getting married, or to remove obstacles or for celebration of your or your child's birthday or on Graha Pravesh. Ganpati Puja is recommended to remove obstacles from one's path.
Benefits of Ganesha Pooja
It is performed during any auspicious beginning like commencing a business etc.
It Improves family bondage.
It is performed to overcome diseases as per ancient vedic texts.
It is performed for achieving planned objectives without hindrance.
It is performed for success in works/projects without any problems.
It is performed for education, marriage, health and wealth.
It is performed to attain prosperity in various aspects of life.
It is also done at the beginning of other Homas