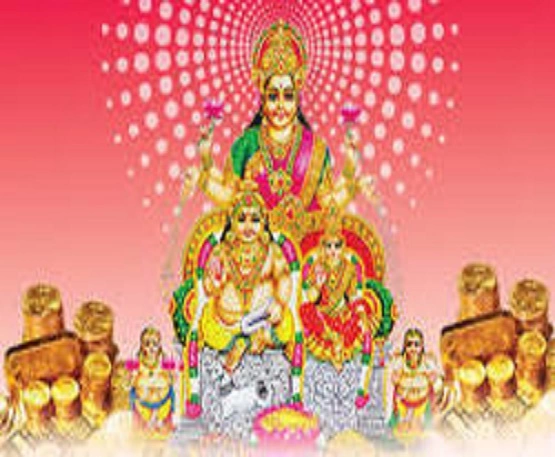 Lakshmi Kuber Homam
Goddess Lakshmi is the Goddess of Wealth & Riches and Lord Kuber is the keeper of Wealth. By performing the Lakshmi Kuber Puja, one can be blessed by Legitimate Wealth, Prosperity and Materialistic comforts. Those who are involved in business or are facing financial problems may perform this Homam to receive the blessings and grace of Goddess Lakshmi.
Benefits of Lakshmi Kuber Homam
Lakshmi Kubera homam play a key role in establishing financial stability in life by removing obstacles to a wider extent.
Anyone who wants to get recovery from debt problems can choose this homam for ensuring peace of mind.
Furthermore, it is possible to generate high revenues and profits in business with this homam by meeting essential requirements.
People who want to improve their financial conditions can conduct Lakshmi Kubera homam for achieving success in life.
It is performed to please the adhipathi (King) of wealth and prosperity.