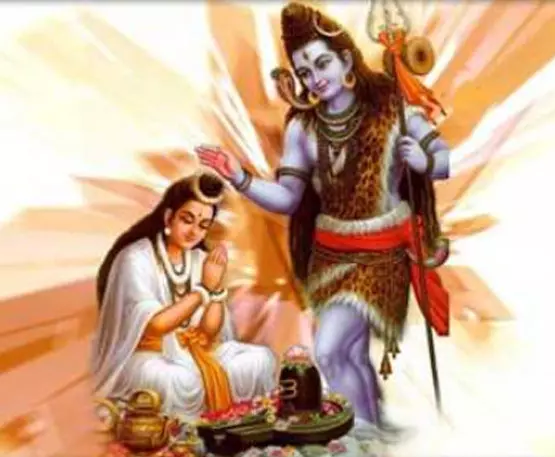 Shiv Parvathi Pooja
The Shiv Parvati Pooja is performed for a happy and prosperous married life. Lord Shiva is the destroyer of all the evil and bad deeds. Worshipping lord Shiva will help you to get rid-off from all the evils and obstacles in your love marriage. Parvati is the mother of all the living beings present in the universe. Worshipping her will bring love, prosperity and happiness in your life. The combination of Shiv and Parvati can make your life easiest one .We all know the famous story of how Shiva and Parvati got married after facing all the difficulties. Worshipping lord Shiva will get you the most perfect husband while worshipping Goddess Parvati will make you the most desirable and dedicated wife.
Benefits of Shiv Parvathi Pooja
This Pooja is perform to meet your soul mate and get tied into auspicious wed lock soon.
Offering Shiv Parvathi Pooja help you to get a happy married life.
If there is any discord in the relationship, bickering in marital life, misunderstandings and other types of marital problems you can take the blessings of Lord Shiv and Maa Parvathi to resolve the problems in married life.
This Pooja is considered to be best for marital happiness.